I went to the release party for Stevie Dread's Nike Blazer to see the shoes in person and theyre fucking sick. Based on the Chicago flag, they're a real subtle grey-blue that is mad appealing to my sensibilities. Definitely going to cop.
From Uprise:
A must have! It is crazy how sick Dread's Blazer turned out, perfect to represent the Chi. Thanks Stevie for making us look good. FOR SALE SUNDAY MARCH 1ST. Check out the photos and see for yourself.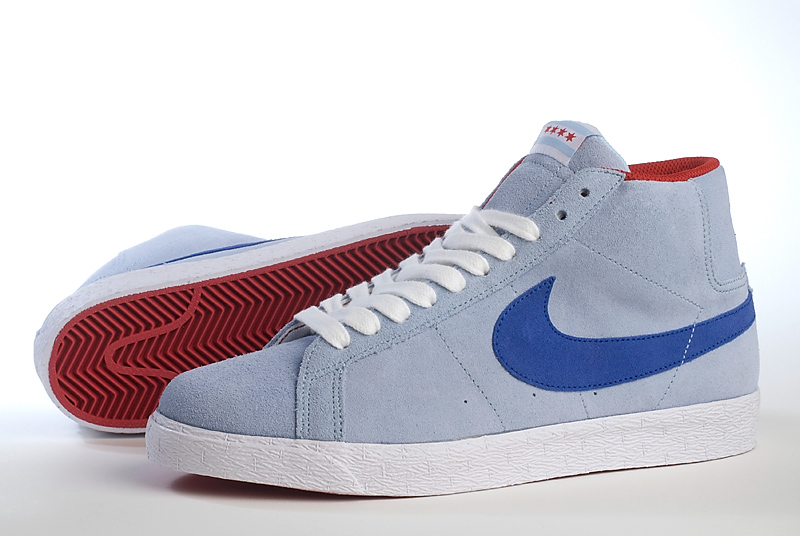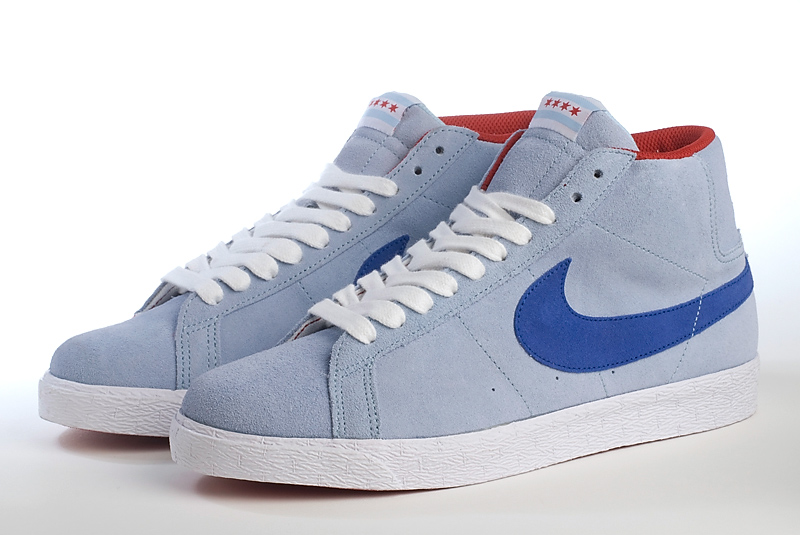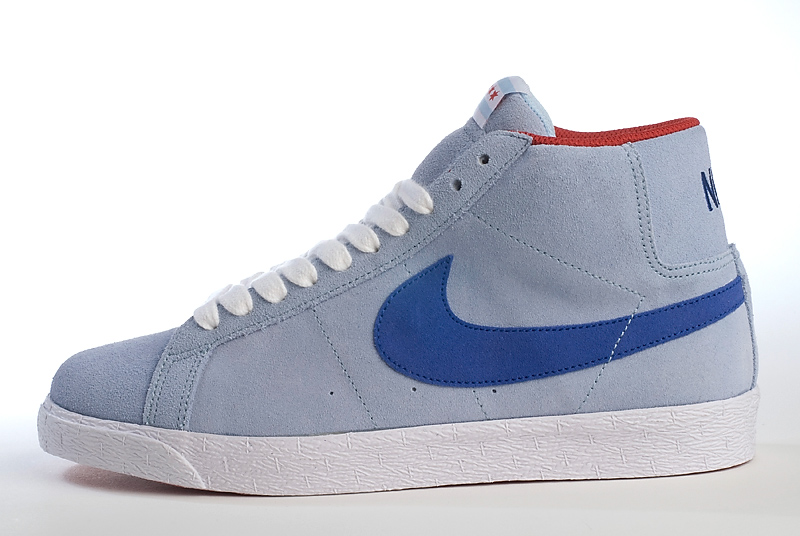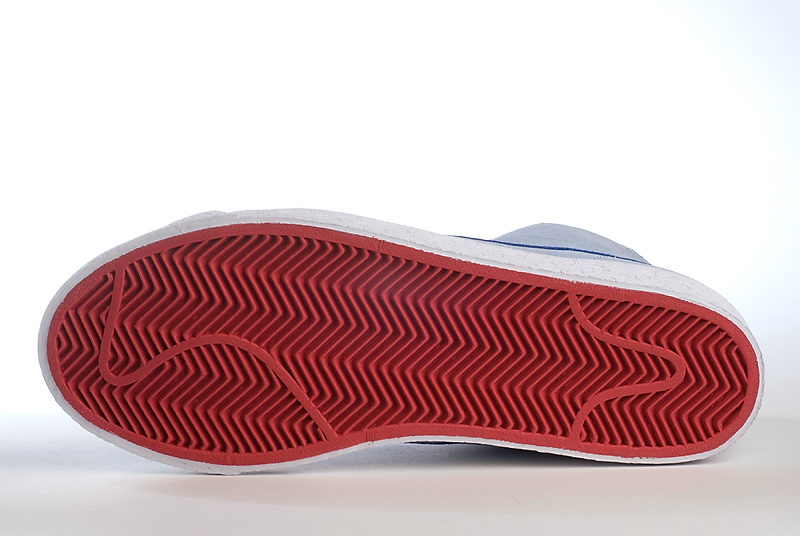 The Stevie "Dread" Blazer.
Based on the Chicago Flag of course.
Feelin' the Chicago Roots.
For sale Sunday March 1st at 12 Noon.